CHANTICO 31 - CONTEMPORARY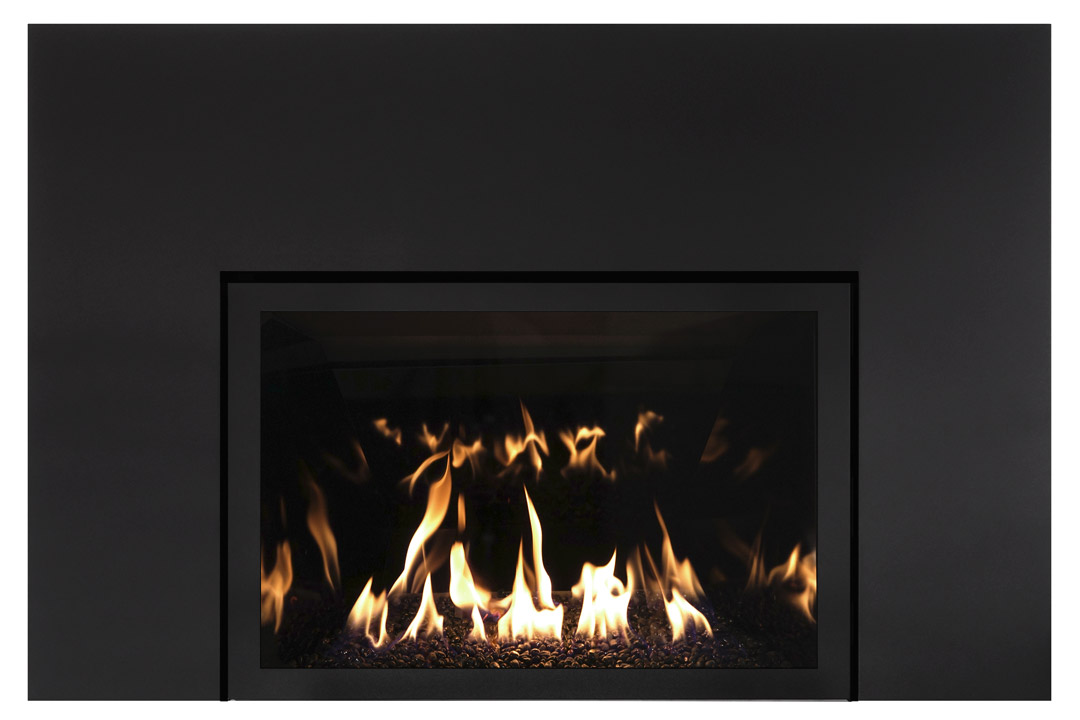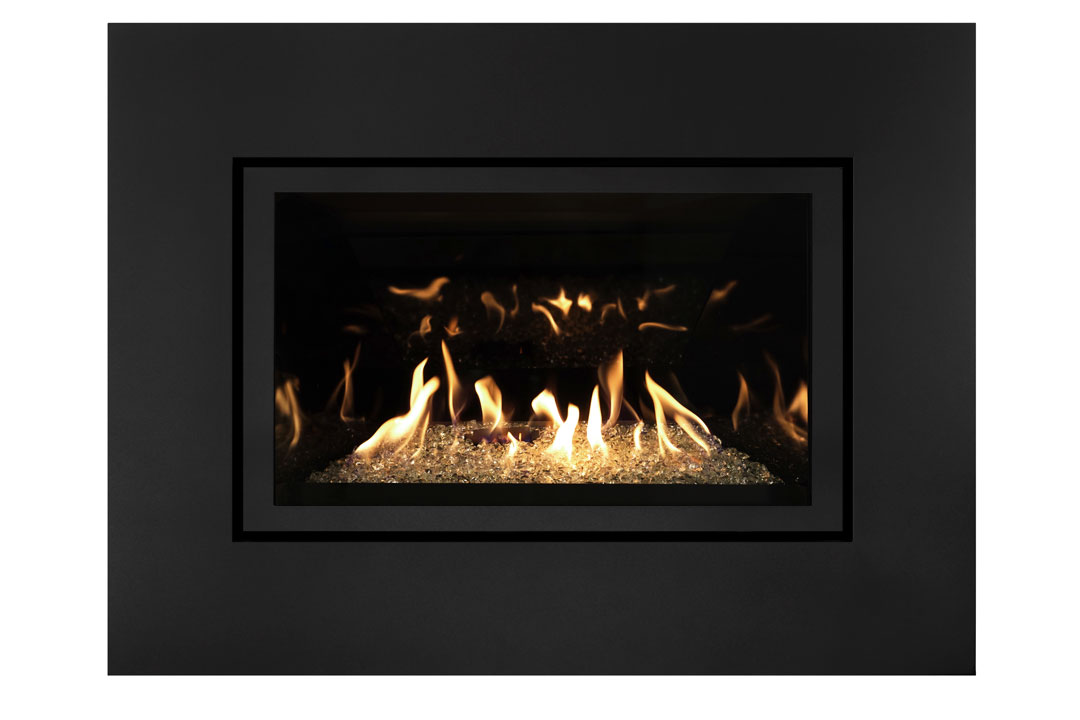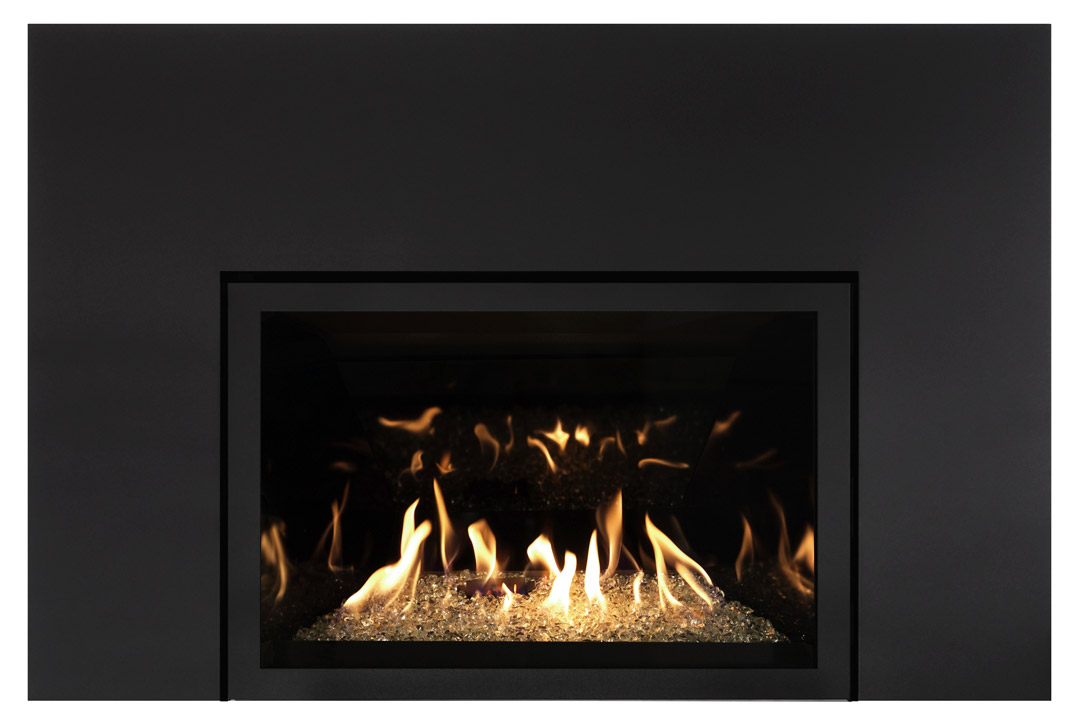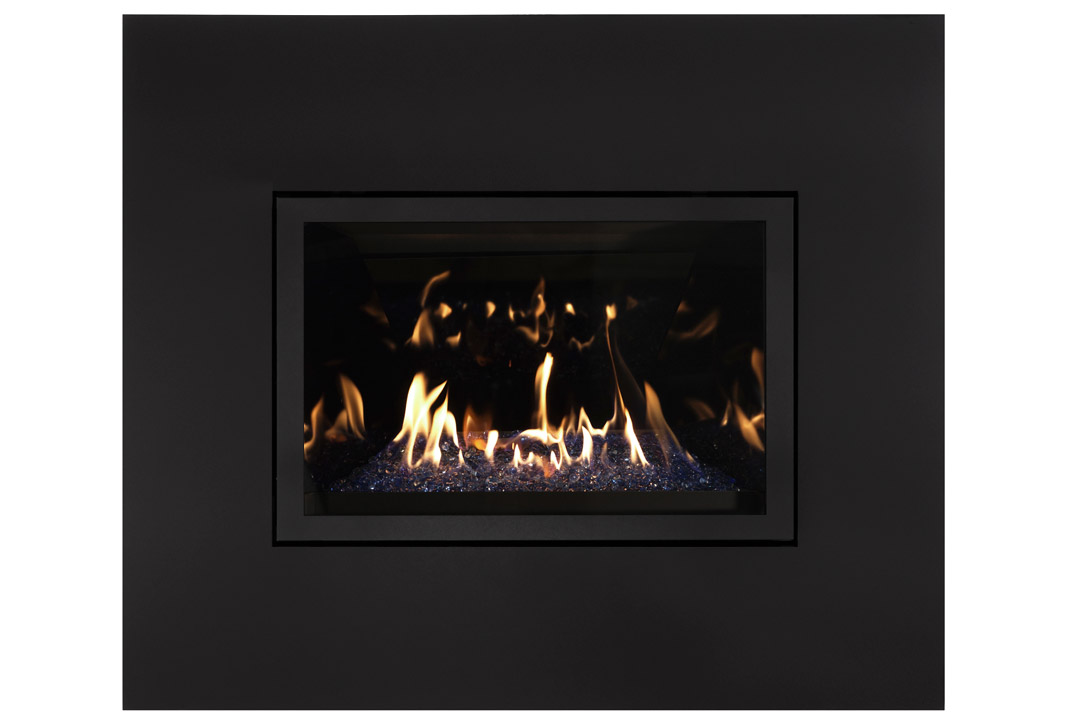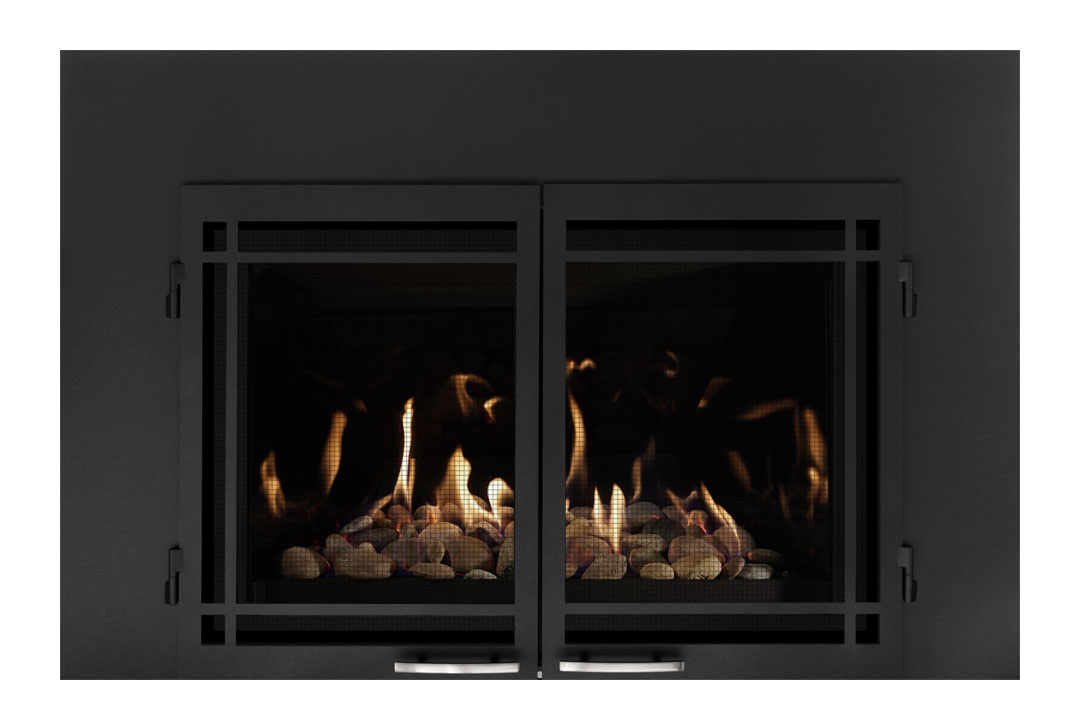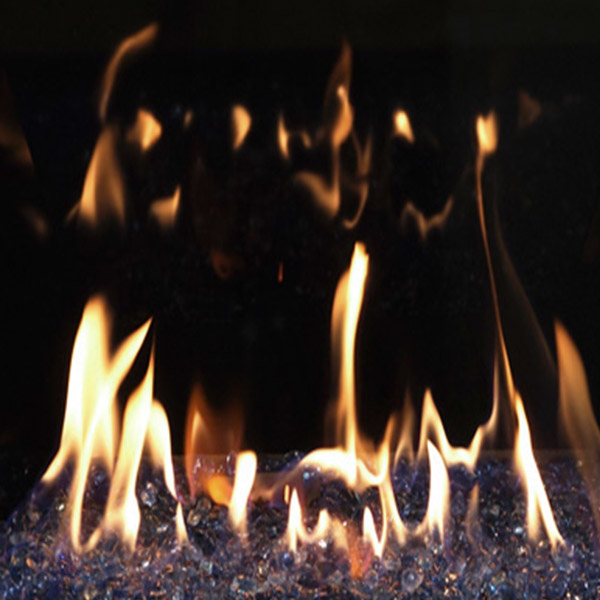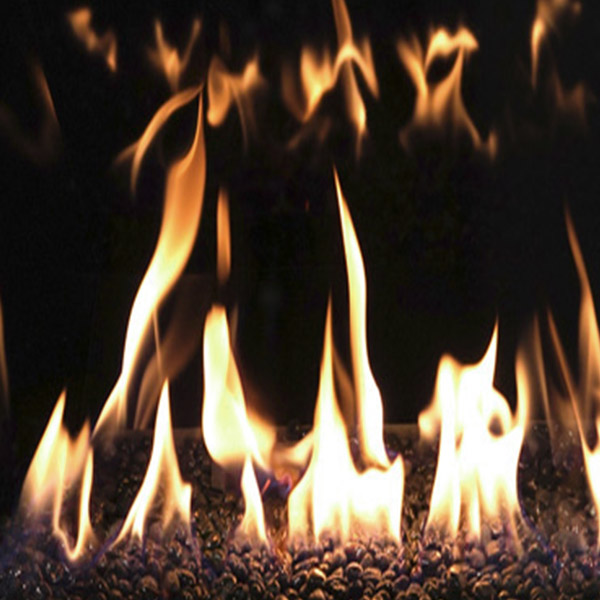 Clean Face Look
Viewing area: 16 - 3/4 H x 26" W - 31" diagonal
Model: 31-DVIE33CN
Archgard's 31-DVIE33CN DV gas insert offers you an incredible view of wall to wall flames. We have located the controls on the side of the unit, giving you a fire that begins at the hearth rather than being located above the valve control area. The 31-DVIE33CN comes standard with a wall-mountable remote control, allowing you to operate all of its functions with ease. Adjusting the flame height and fan speeds are simple and can be done without leaving your chair. You can also set the thermostat feature and allow the 31-DVIE33 to keep you comfortable all on its own.
| | |
| --- | --- |
| Steady State | 74.55% |
| Energuide P4 - Fireplace Efficiency | 73.07% |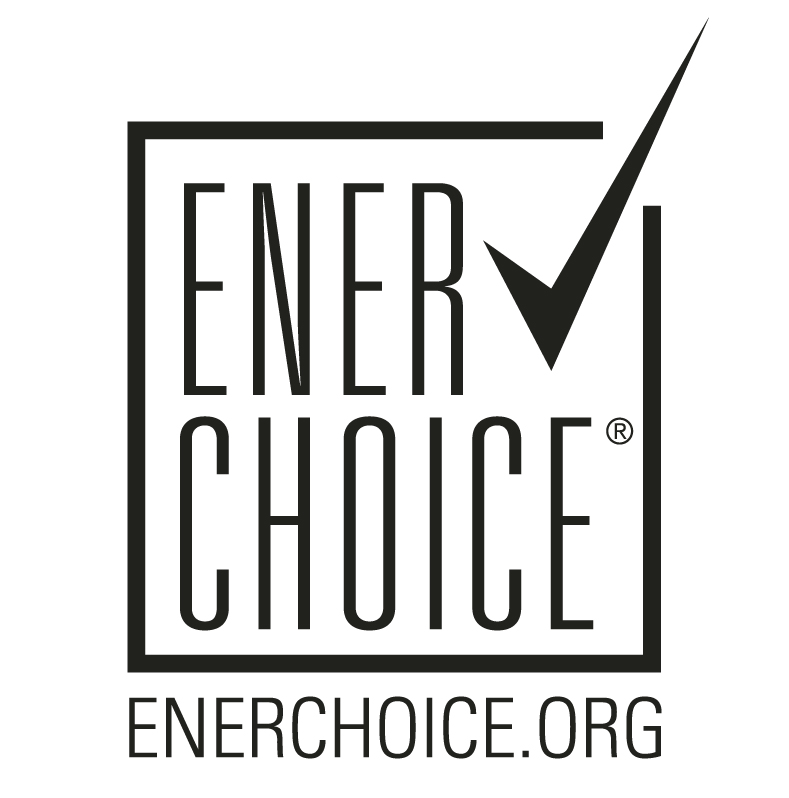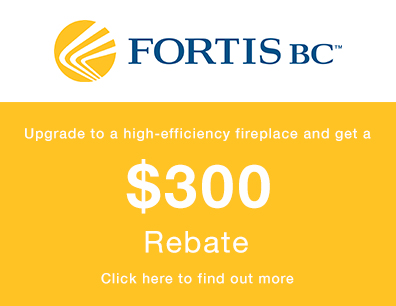 FortisBC Rebate for British Columbia Residents.
Please visit https://www.fortisbc.com/rebates/home/natural-gas-fireplace-rebate
EnergyTrust Rebates for Oregon and Washington Residents.
Please visit https://www.energytrust.org/incentives/gas-fireplaces/
Valve Type

Natural Gas

Propane

Electronic Ignition

22,000 - 33,000 BTU/hr

24,000 - 31,000 BTU/hr





6.44 - 9.67 kW/hr

7.03 - 9.1 kW/hr

California Proposition 65 Warning: This product can expose you to chemicals including Carbon Monoxide, that is an externally vented by-product of fuel combustion, which is [are] known to the State of California to cause cancer, birth defects, or other reproductive harm. For more information, visit www.P65Warnings.ca.gov
Minimum Fireplace Opening
| | |
| --- | --- |
| "Controls Out" Controls mounted in forward position for deep surround and surround doors | 30" W x 20 - 1/4" H 14" D |
| "Controls In" Controls mounted for shallow surround or inside fit | 33- 1/2" W x 20 - 1/4" H x 15 - 1/2" D |
ACCESSORIES FOR THIS MODEL
Top class accessories for your fireplace
Fire Beads
Sky Blue
Fire Beads
Jet Black
Fire Beads
Clear White
Fire Beads
Amber
River Rocks
Mississippi River Rocks
River Rocks
Santa Cruz River Rocks
Surround
Metallic Black
Wall Mountable Remote