SERENO 37 - WEATHERED WOOD LOG SET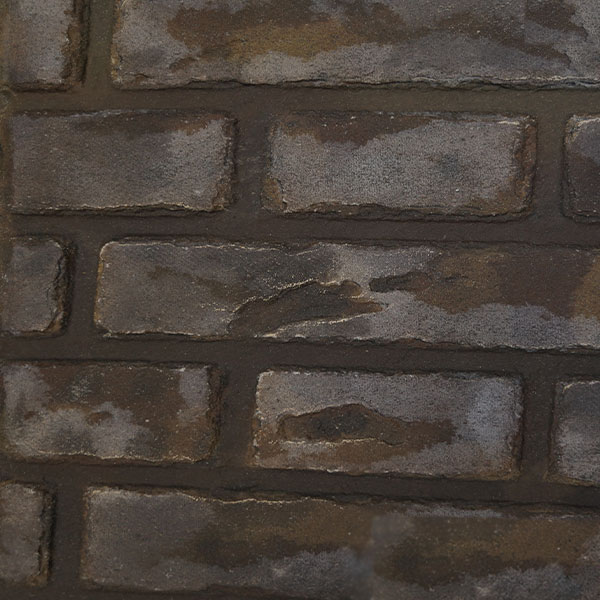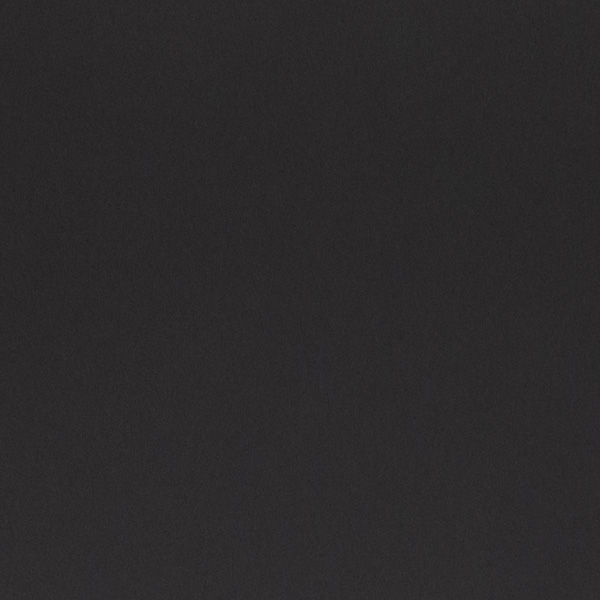 Gas Fireplaces - Clean Face look
Viewing area: 30 1/8" W X 21 1/2" H
Model: 37-DVTE30LN
Archgard's midsized clean-faced direct vent fireplace, the 37-DVTE30LN is perfect for medium-sized installations. With many versatile styling options, the 37-DVTE30LN will become the centerpiece of any home, whether you prefer rugged and traditional, or lean toward a more contemporary look. Fill the firebox with a high definition grand timber or weathered wood log set and finish with one of five premium interior panel sets to create the new gathering place for your home.
Valve Type

Natural Gas

Propane

Electronic Ignition

16,500 - 30,000 BTU/hr

16,000 - 30,000 BTU/hr



4.84 - 8.79 Kw/hr

4.69 - 8.79 Kw/hr

California Proposition 65 Warning: These products can expose you to chemicals including Carbon Monoxide, that is an externally vented by-product of fuel combustion, which is [are] known to the State of California to cause cancer, birth defects, or other reproductive harm. For more information, visit www.P65Warnings.ca.gov.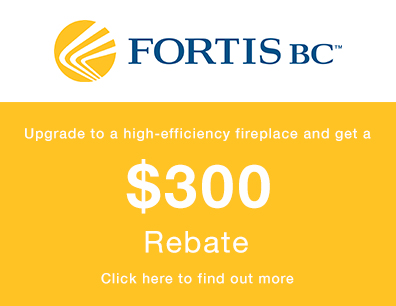 FortisBC Rebate for British Columbia Residents.
Please visit https://www.fortisbc.com/rebates/home/natural-gas-fireplace-rebate
EnergyTrust Rebates for Oregon and Washington Residents.
Please visit https://www.energytrust.org/incentives/gas-fireplaces/
| | |
| --- | --- |
| Steady State Efficiency | 77.99% |
| P.4 Fireplace Efficiency | 70.21% |
ACCESSORIES FOR THIS MODEL
Top class accessories for your fireplace
37-DVTE30LN
Lost Coast Panel Set & Weathered Wood Log Set
Front
Wrought Iron Front
Log Set:
Weathered Wood
Log Set:
Weathered Wood
Log Set:
Weathered Wood