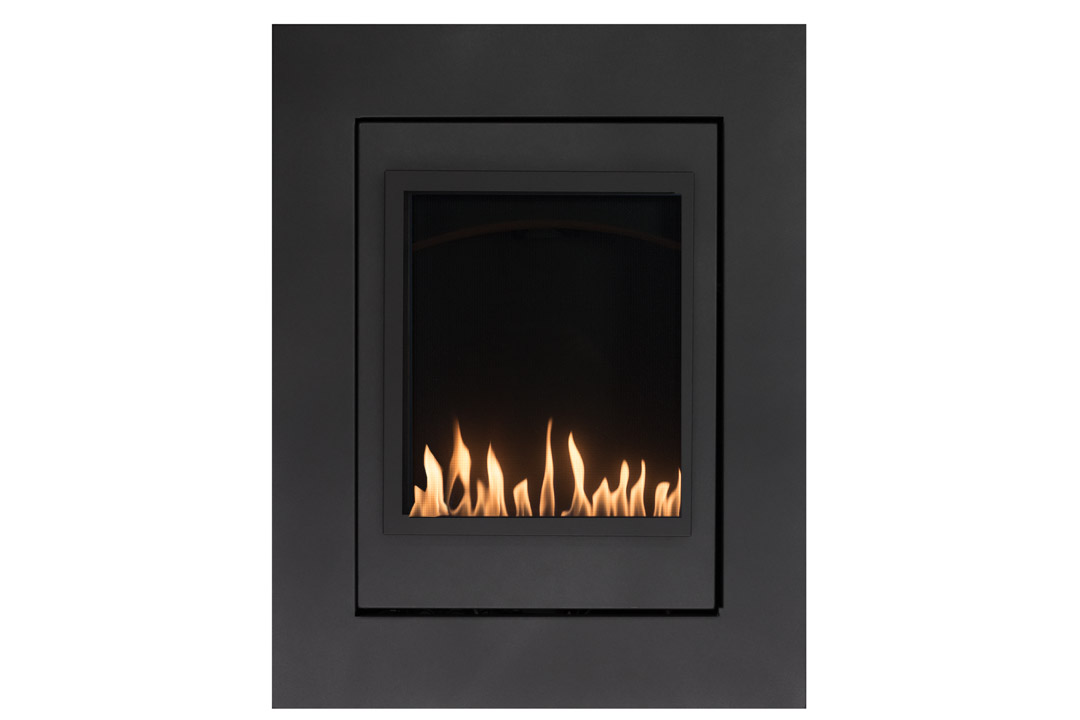 Gas Fireplaces - Linear
Viewing area: 15-1/2" W x 18 - 3/4" H
Eloquence: Clearly demonstrating, expressing, or indicating something.
Models:
24-DVRS25NB-2 - Black Door
24-DVRS25NBN-2 - Brushed Nickel Door
The Eloquence demonstrates beautiful styling in your modern home without sacrificing efficiency. With its unique slim, portrait style and variable door and surround options, the Eloquence adds life to any space regardless of the shape or size of the room.
ACCESSORIES FOR THIS MODEL
Top class accessories for your fireplace
Amber Firebeads
Black Firebeads
Blue Firebeads
Clear Firebeads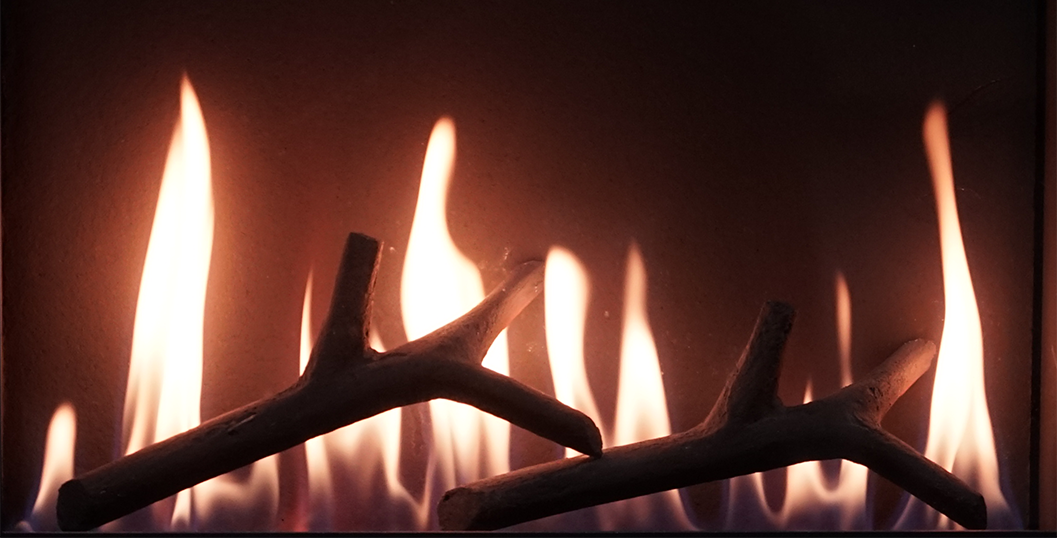 Silhouette Log Set - Black
Silhouette Log Set - Grey
Silhouette Log Set - White