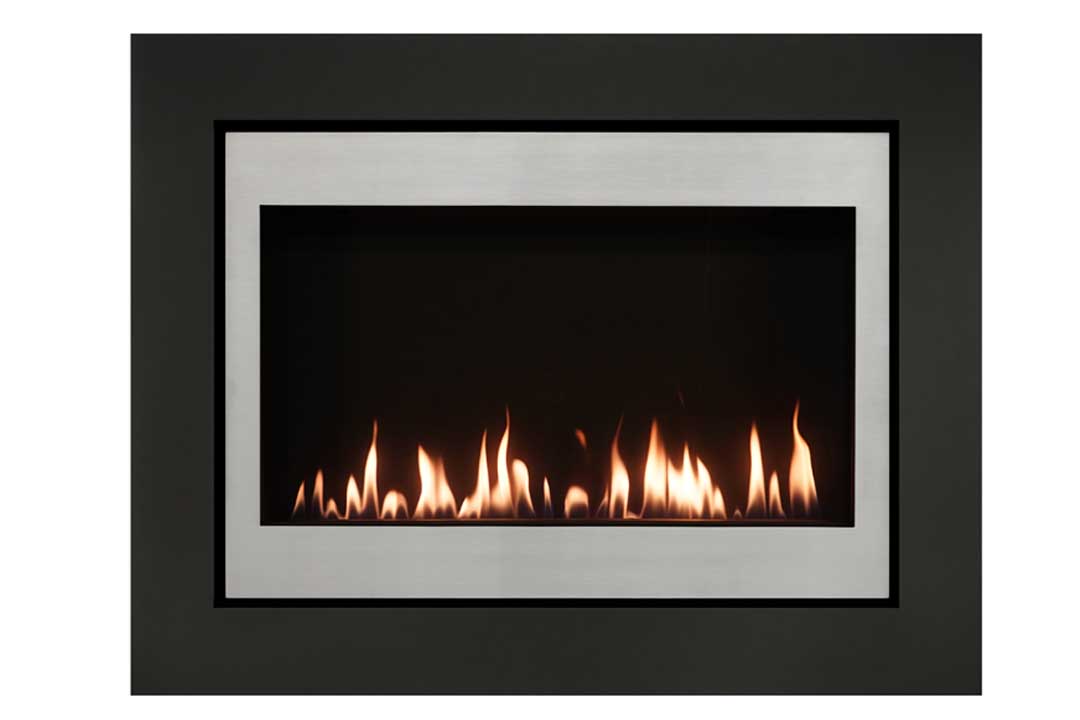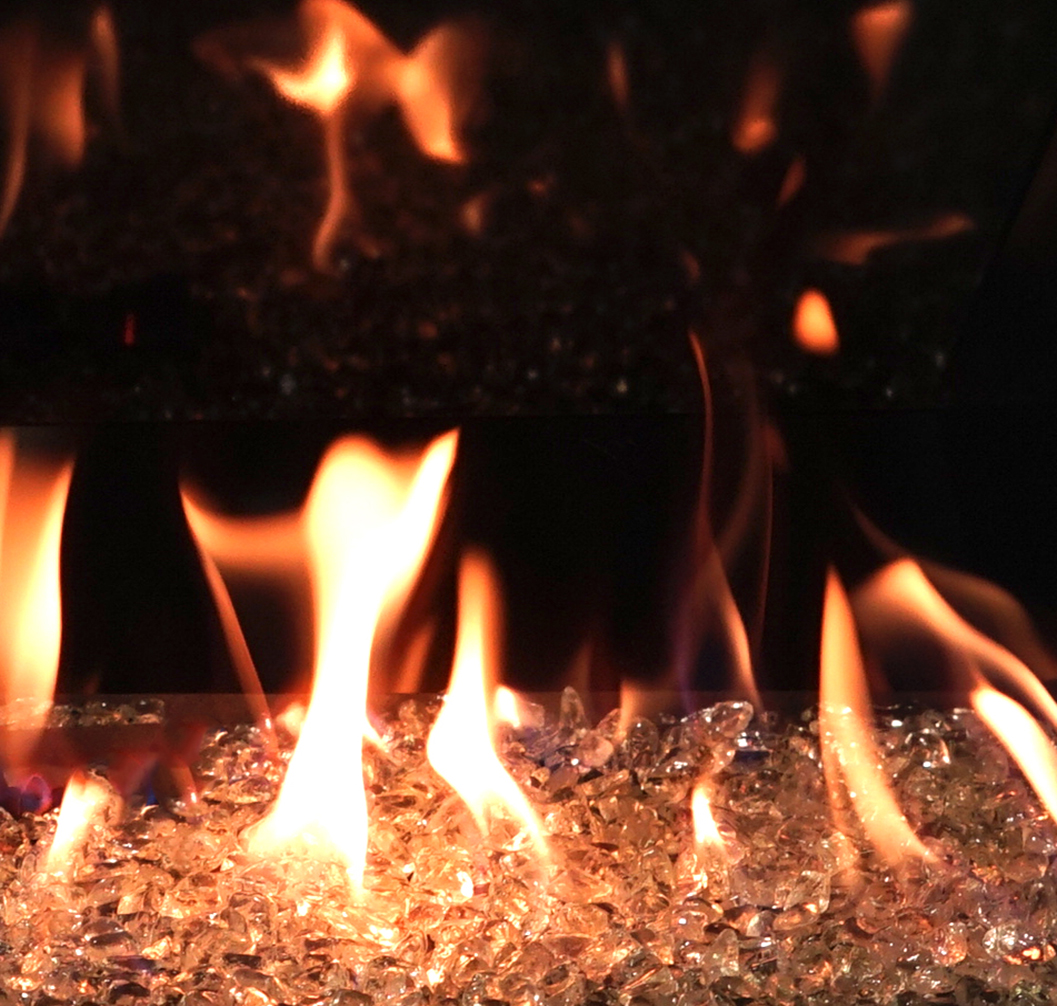 Gas Fireplaces - Linear
Viewing area: 31" W x 17" H
Perfection: The condition of being free or as free as possible from all flaws or defects.
Models:
35-DVRS31NB-2 (Black Door)
35-DVRS31NBN-2 (Brushed Nickel Door)
The Perfection's slim fit design offers installation convenience and completes your flawless modern home with a breathtaking smooth and elegant view of the fire. Watch as the Perfection becomes the centerpiece of your home; gathering family and guests around its stylish flame.
ACCESSORIES FOR THIS MODEL
Top class accessories for your fireplace
Amber Firebeads
Black Firebeads
Blue Firebeads
Clear White Firebeads
Silhouette Log Set - Black
Silhouette Log Set - Grey
Silhouette Log Set - White