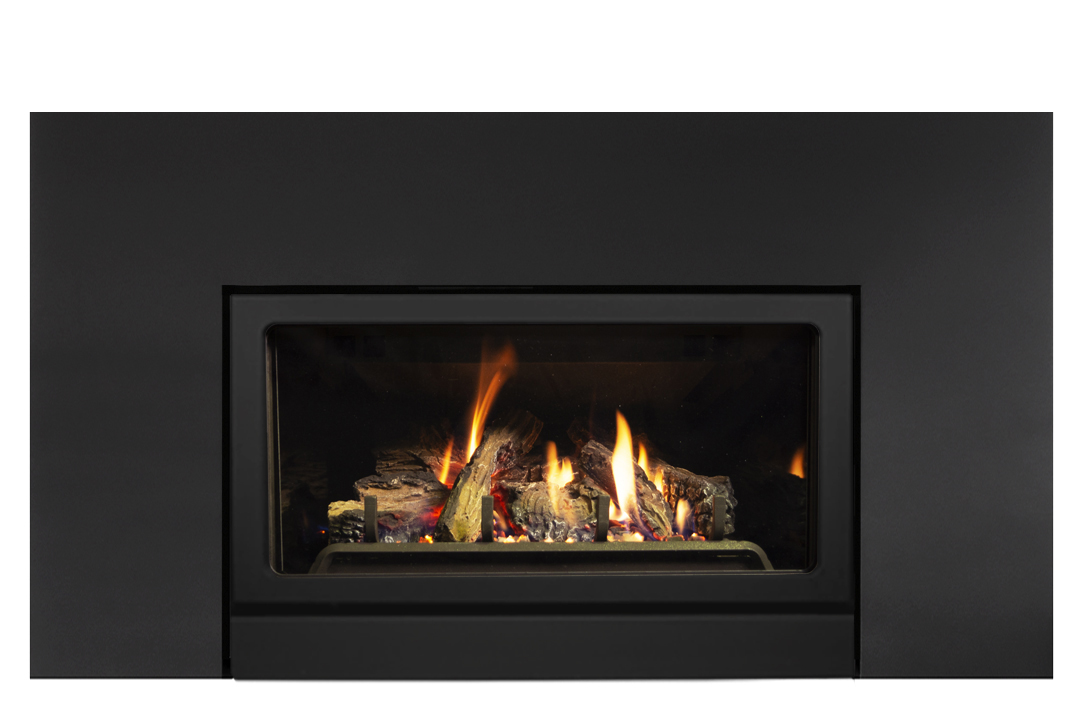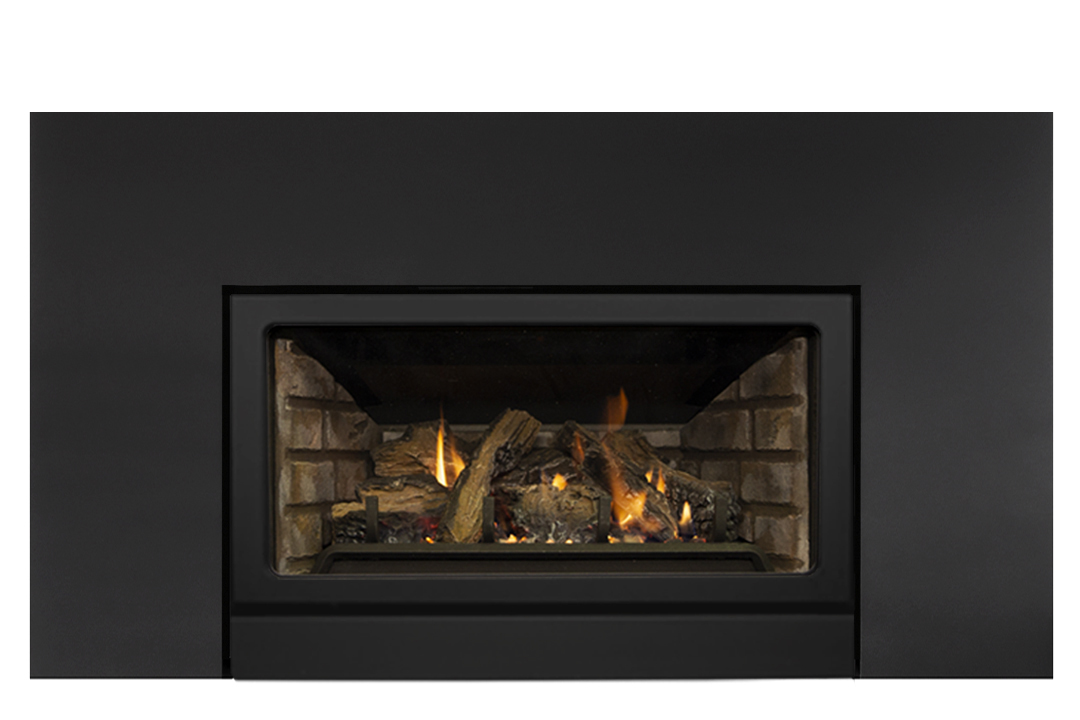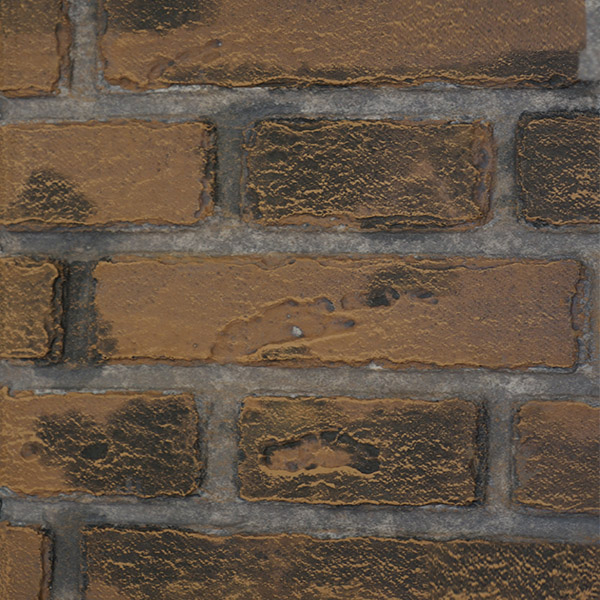 Clean Face Look
Viewing area: 10-1/2" H x 23" W, 25-1/3" DIAGONAL
Models:
22-DVIE22LN-1 (Electronic Ignition)
22-DVIM22LN-1 (Millivolt Ignition)
Archgard's smallest clean face gas fireplace insert. This insert is designed to fit in those tricky smaller openings with an unparalleled panoramic wall-to-wall flame.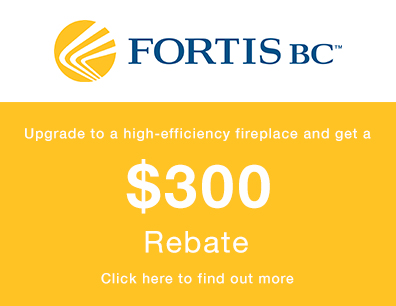 FortisBC Rebate for British Columbia Residents.
Please visit https://www.fortisbc.com/rebates/home/natural-gas-fireplace-rebate
Valve Type

Natural Gas

Propane





15,000 - 22,000 BTU/hr

15,000 - 22,000 BTU/hr





4.4 - 6.45 kW/hr

4.4 - 6.45 kW/hr

California Proposition 65 Warning: This product can expose you to chemicals including Carbon Monoxide, that is an externally vented by-product of fuel combustion, which is [are] known to the State of California to cause cancer, birth defects, or other reproductive harm. For more information, visit www.P65Warnings.ca.gov
Minimum Fireplace Opening
| | |
| --- | --- |
| Minimum Opening Dimensions | 23.9" W x 17.98" H x 16.125" D* |
| | *See the Installation, Operation, and Maintenance Manual for further information |
ACCESSORIES FOR THIS MODEL
Top class accessories for your fireplace
22-BRPL-QCG
Quebec City Grey Brick Panel Set
22-BRPL-QCR
Quebec City Red Brick Panel Set
22-BRPL-RG
Eternal Flame Reflective Ceramic Glass Panel Set
22-DPSS2
Decorative Plinth, 2"
(also available in 4" and 6")
22-DTBN
Brushed Nickel Decorative Trim
Surrounds
Available in three-sided small, three-sided large, four-sided small, and four-sided large