CHANTICO 31 - TRADITIONAL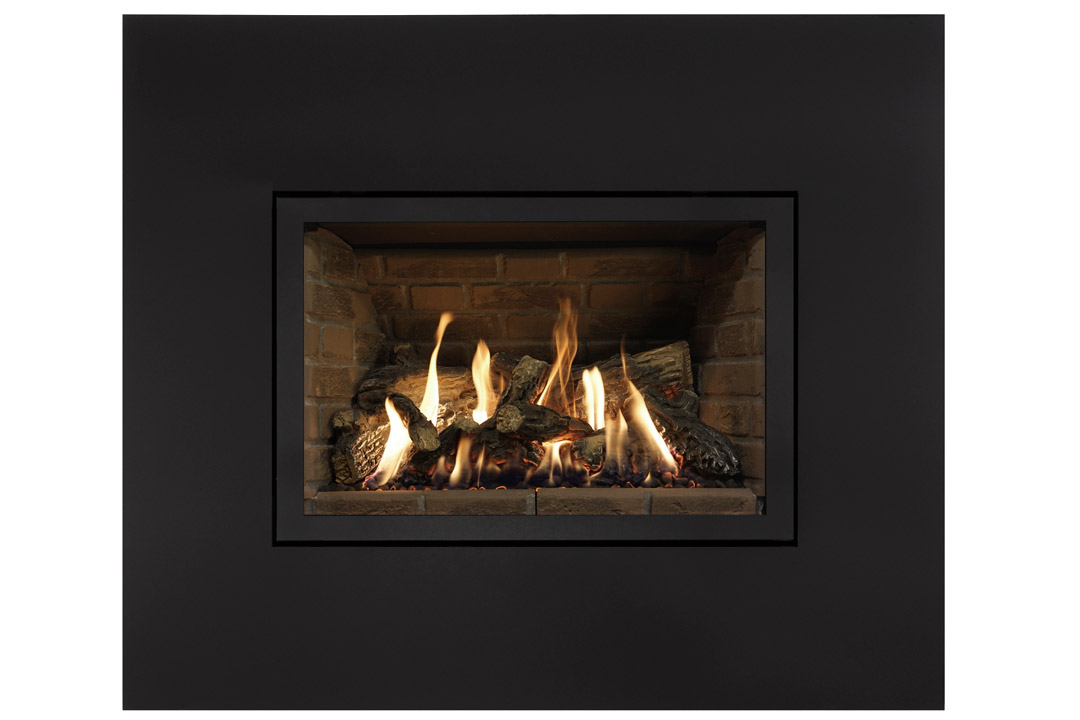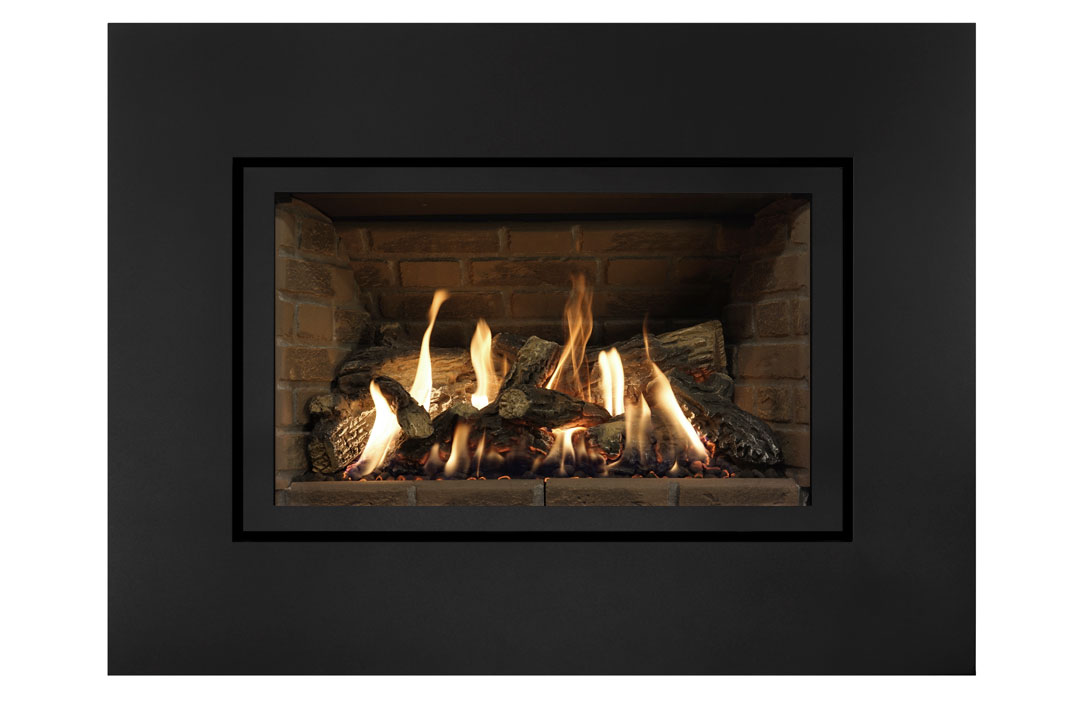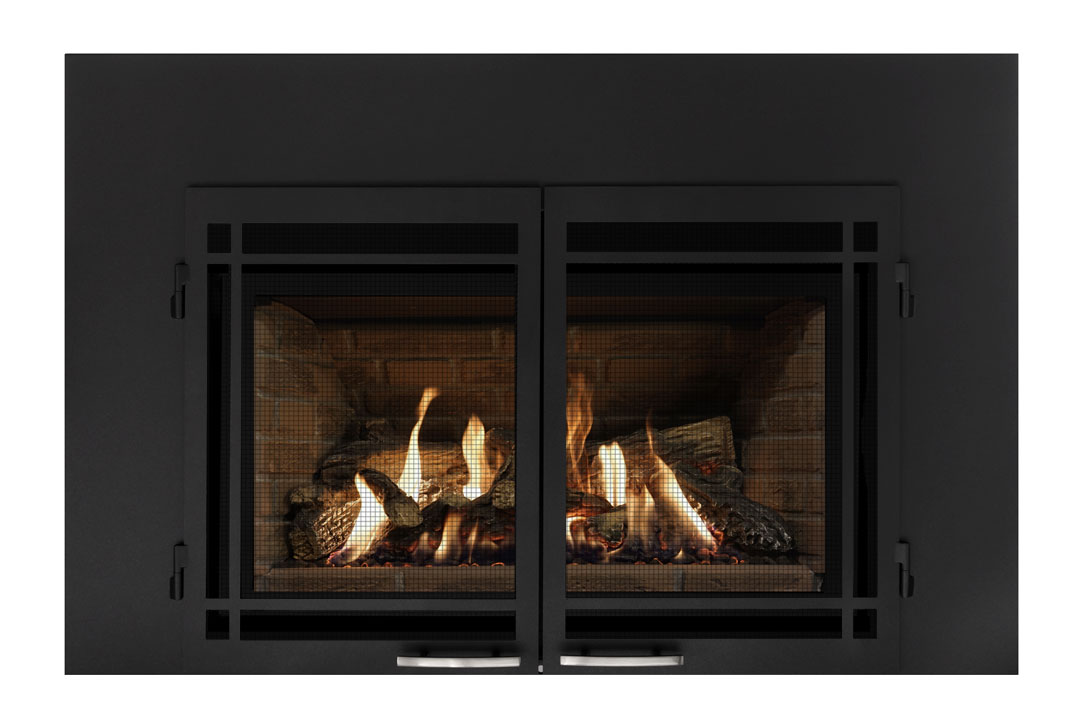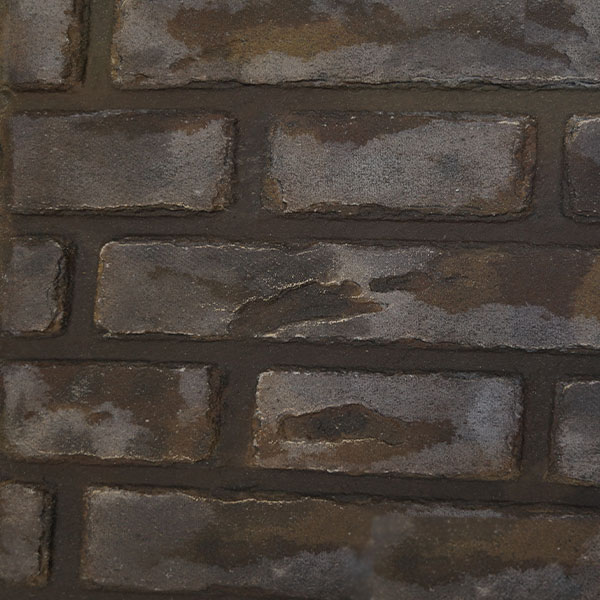 Clean Face Look
Viewing area: 16 - 1/4 H x 26" W - 31" Diagonal
Model: 31-DVIE33LN-3
Now available with two new premium logset options: the Grand Timber & Weathered Wood!
Your older masonry wood-burning fireplace can be dirty, dangerous, and harmful to the air we breathe. Upgrade your existing wood-burning fireplace with a safe, efficient, and convenient way to heat your home. Choose from our comprehensive range of alluring gas inserts to add warmth and ambiance to your home at the press of a button.
| | |
| --- | --- |
| Steady State | 74.55% |
| Energuide P4 - Fireplace Efficiency | 73.07% |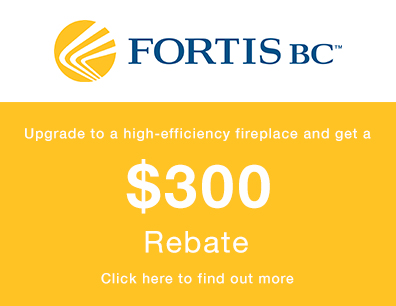 FortisBC Rebate for British Columbia Residents.
Please visit https://www.fortisbc.com/rebates/home/natural-gas-fireplace-rebate
EnergyTrust Rebates for Oregon and Washington Residents.
Please visit https://www.energytrust.org/incentives/gas-fireplaces/
Valve Type

Natural Gas

Propane

Electronic Ignition

22,000 - 33,000 BTU/hr

24,000 - 31,000 BTU/hr





6.44 - 9.67 kW/hr

7.03 - 9.1 kW/hr

California Proposition 65 Warning: This product can expose you to chemicals including Carbon Monoxide, that is an externally vented by-product of fuel combustion, which is [are] known to the State of California to cause cancer, birth defects, or other reproductive harm. For more information, visit www.P65Warnings.ca.gov
Minimum Fireplace Opening
| | |
| --- | --- |
| "Controls Out" Controls mounted in forward position for deep surround and surround doors | 30 - 1/4" W x 20 - 1/4" H x 14" D |
| "Controls In" Controls mounted for shallow surround and surround doors | 33 - 1/4" W x 20 - 1/4" H x 15 - 1/2" D |
ACCESSORIES FOR THIS MODEL
Top class accessories for your fireplace
Decorative Front
Highland Burnished Copper Front
Log Set
Weathered Wood Log Set
Log Set
Classic High Definition Log Set
Log Set
Silver Birch Log Set
Log Set
Grand Timber Log Set
Panel Set
Quebec City Red
Panel Set
Eternal Flame Reflective Ceramic Glass
Panel Set
Quebec City Grey
Surround
Metallic Black
Surround Door
Harrison Mills
Surround Front
Mission Hill Iron Front
Wall Mountable Remote